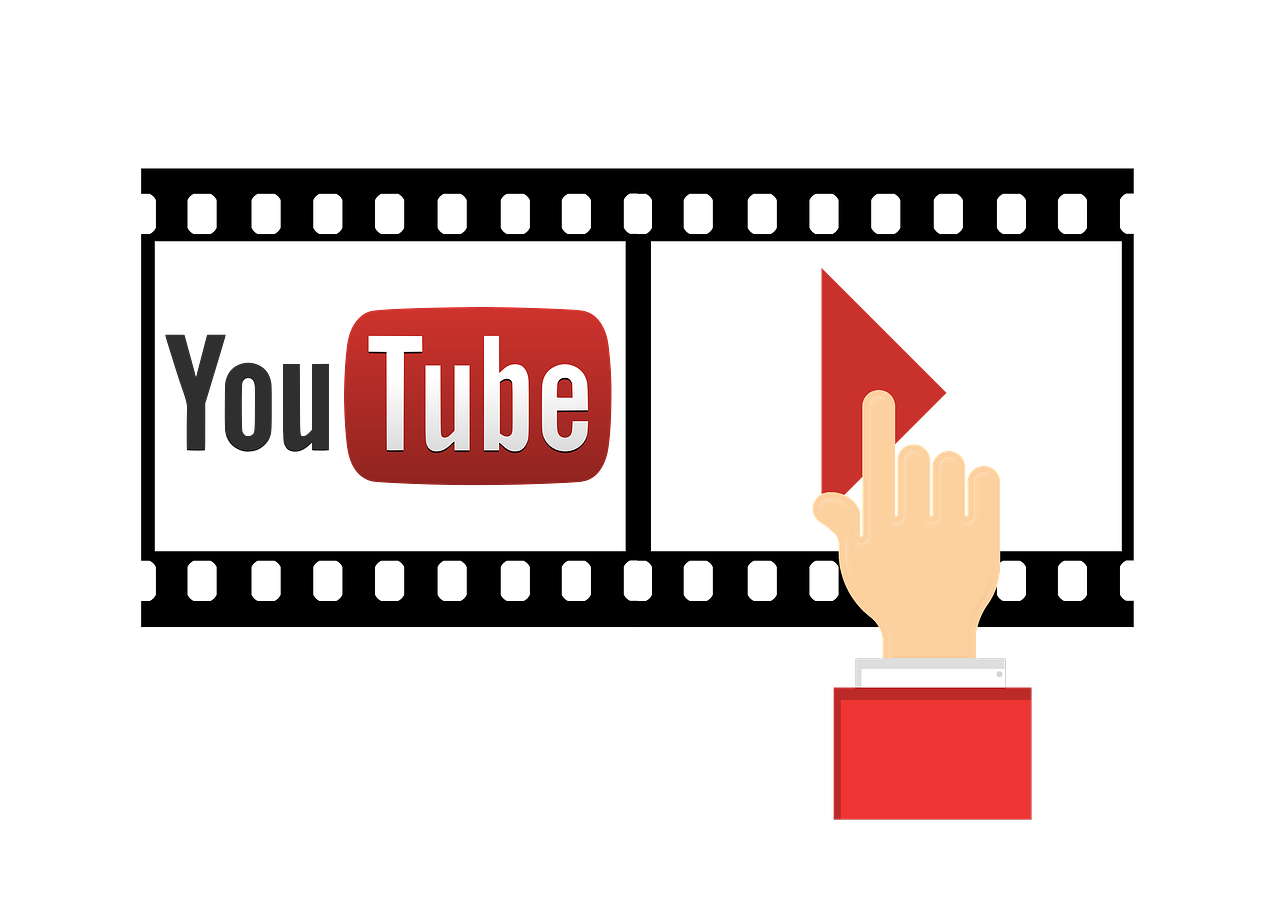 This blog talks about how to get YouTube video's/channel's information by YouTube Data API and Python scripts, like getting a video ID & channel ID with a query, getting a video's statistics data with a video ID, getting a video's comments, getting a channel's information with channel ID, and getting a channel's playlist.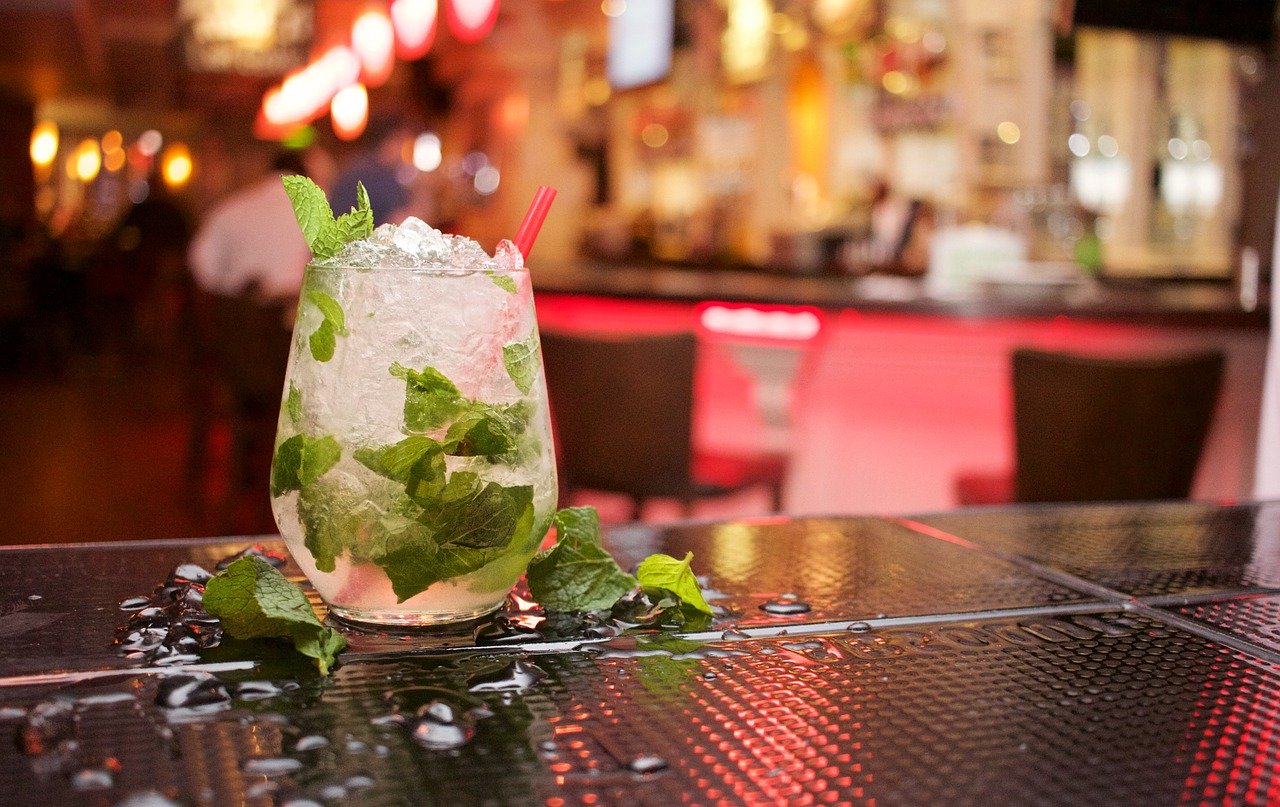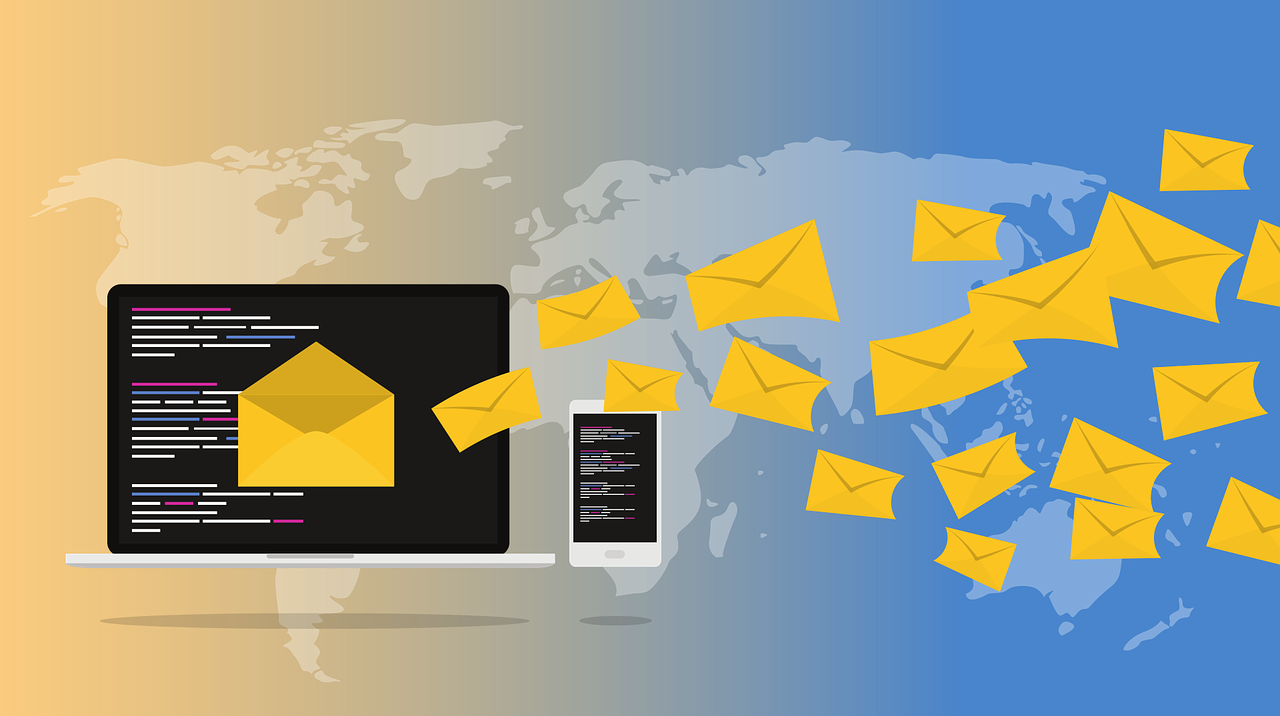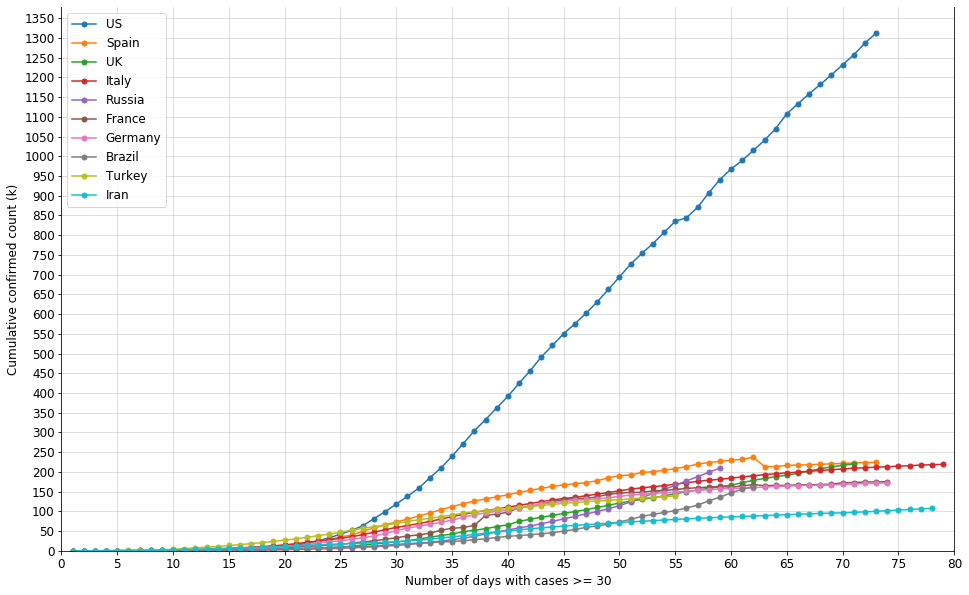 Recently, lots of European countries started to stop the lockdown. Thus, I'm curious about the actual COVID-19 situation around the world. In this blog, I will talk about the worldwide COVID-19 pandemic in the following points...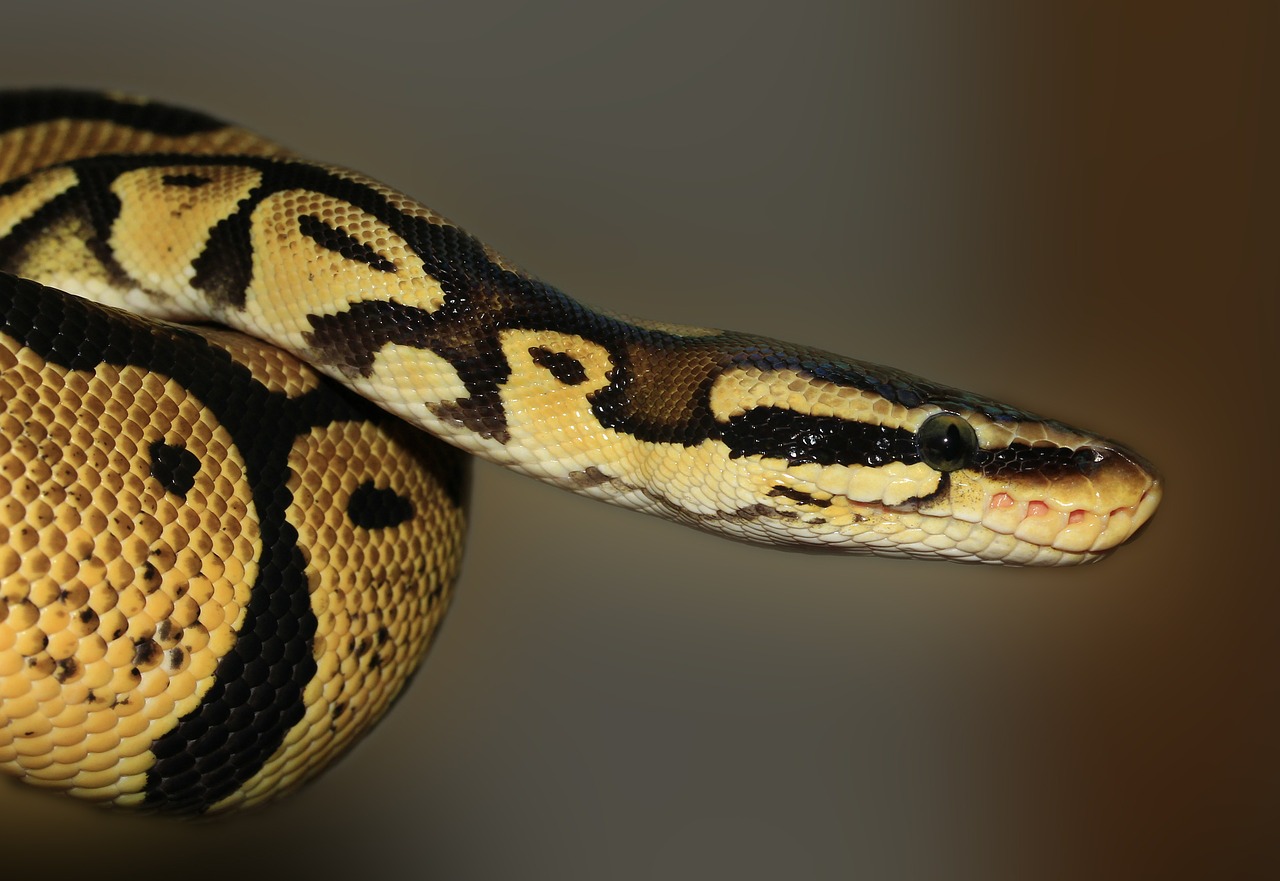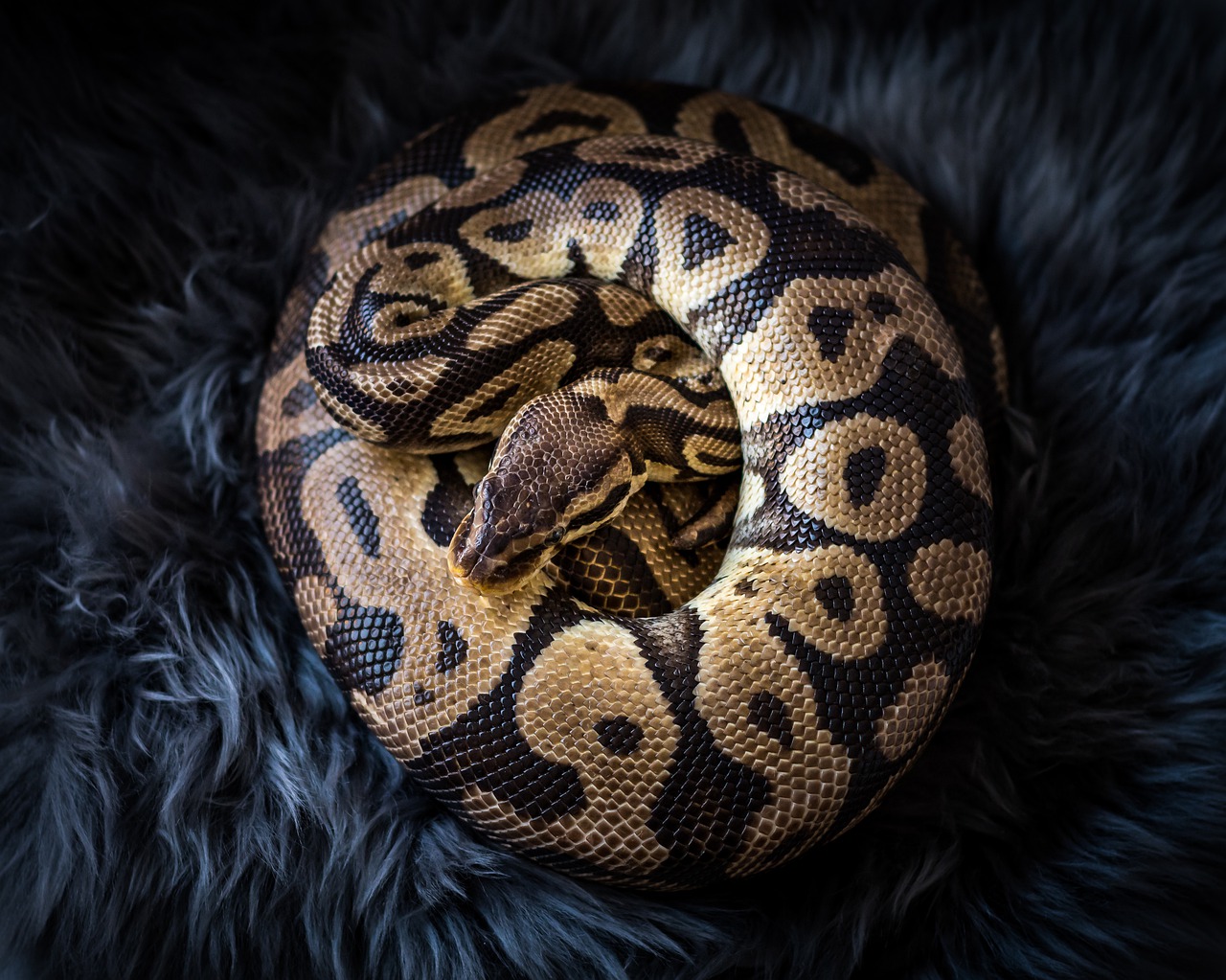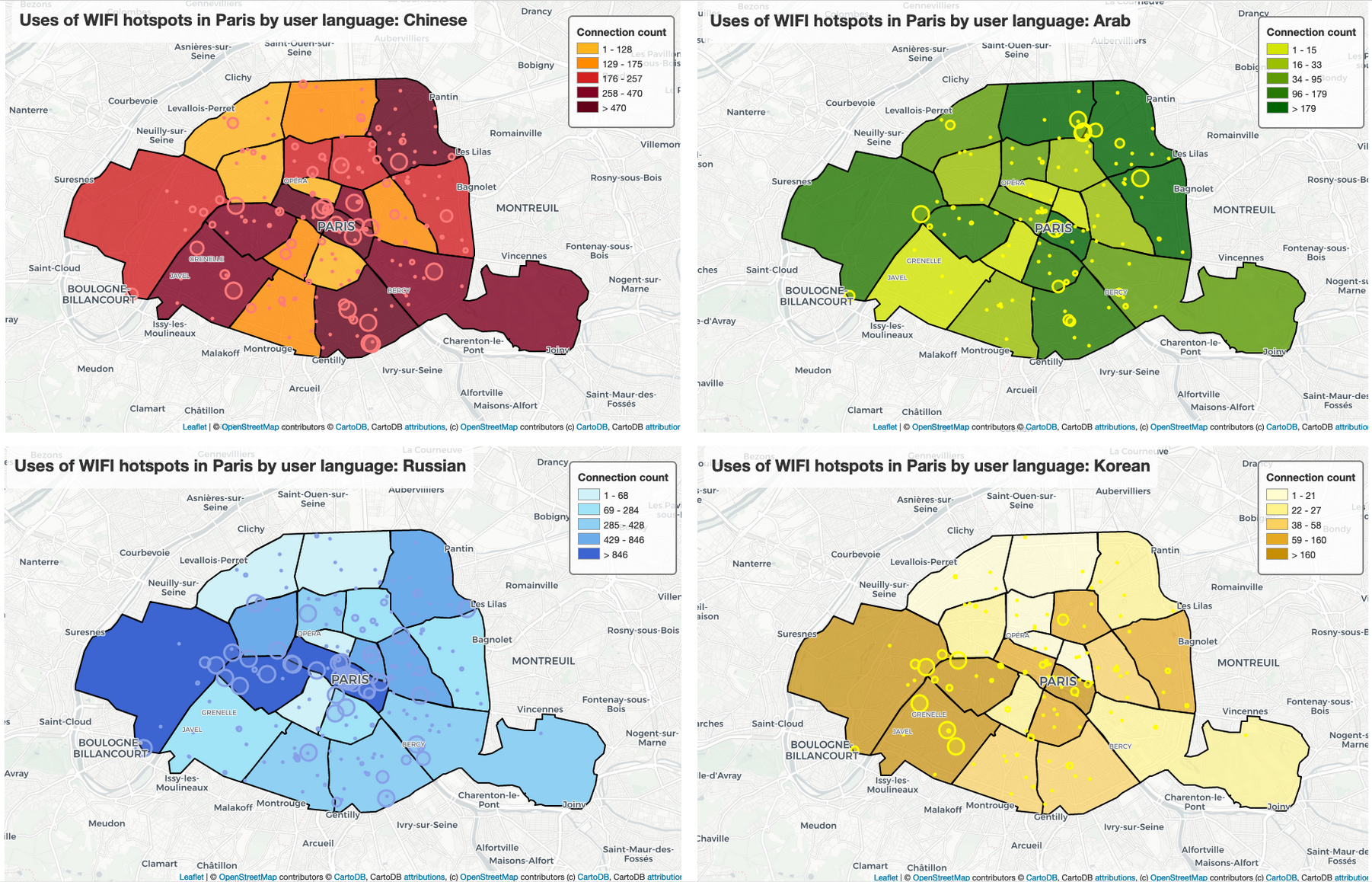 104 post articles, 13 pages.